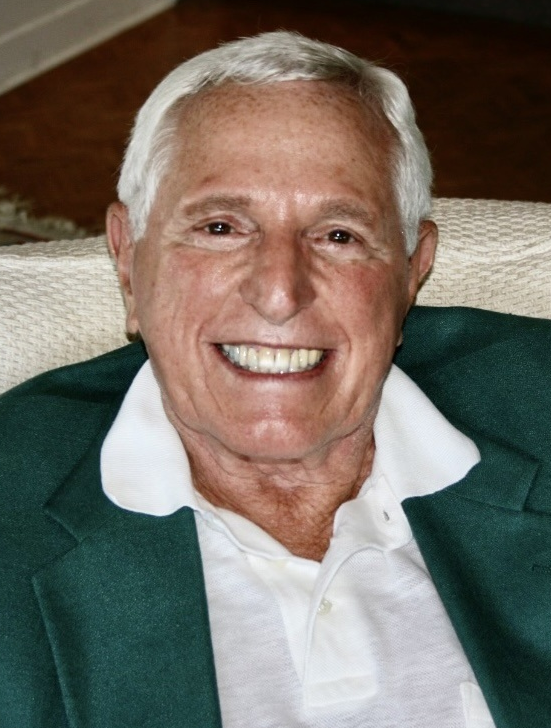 Alan Emil Steiner
Alan Emil Steiner
September 23, 1937-March 20, 2023
*Updated Memorial Service Information*
Memorial Services honoring Alan E. Steiner will take place on Monday, May 15, 2023. Family, friends, and associates are welcome to attend a celebration at 11:00 AM at the Beth Emeth Cemetery, 58 Turner Lane, Loudonville, NY. A Reception Luncheon will immediately follow and be held at the Steiner Family Home in Loudonville. For further information please contact Dufresne & Cavanaugh Funeral Home or visit www.dufresneandcavanaugh.com.
LOUDONVILLE - If you knew Alan Emil Steiner, you probably knew or learned these facts quickly: he was a lifetime resident of Albany who graduated from Albany Academy (1955), Harvard University (1959), and Albany Law School (1962). He married his high school sweetheart, Lynn, and started a successful law practice, Steiner & Steiner, with his father, Eugene. You learned that he was All-City Albany in football and track; loved downhill and water skiing; studied the stock market; and spent meaningful time with family in Lauderdale-by-the-Sea, on the shores of Lake George, and in the mountains of Vermont.
You probably saw that Alan had many passions, whether it was going to Saratoga Racetrack; dancing; listening to the Rolling Stones; arm wrestling; laughing at funny movies, slapstick, and stories about himself; or watching his teams, the Yankees, Manchester City, and the Giants. He loved animals and nature, read, and wrote poetry, roller-bladed, painted miniature soldiers, collected art and vintage cars, and played chess endlessly. He started a charity to give individuals money for being kind to people, randomly gifting strangers when he was touched by their goodness.
What you may not have known about Alan was his intense love for and loyalty toward his family and friends; his deep understanding of people and uncanny ability to see them and support them no matter their struggle; his unwavering commitment to protect the vulnerable and fight the bullies; and how he was the person so many turned to for wisdom, insight, strength, and emotional support during crisis. Alan loved and lived his life passionately and profoundly, fighting for humanity and his loved ones to the end.
Alan is survived by his wife and partner for life (Evelyn Hammett Steiner); their children: Michael Steiner (Becky Gibson Steiner), Cara Steiner-Riley (Jim Riley), Deborah Steiner Wilson (Rodney Wilson), Tas Steiner (Ken Kelly); and their adored grandchildren; Corey (Jihyun Yun) and JoJo Steiner, Sam and Zack Riley, and Emi and Ray Wilson.
In lieu of flowers and in honor of Alan's spirit, please do an act of kindness for a stranger or a loved one.
Arrangements have been entrusted to the care of Dufresne & Cavanaugh Funeral Home, Latham.